MY ARTWORK CURRENTLY DISPLAYING AT THESE Art Galleries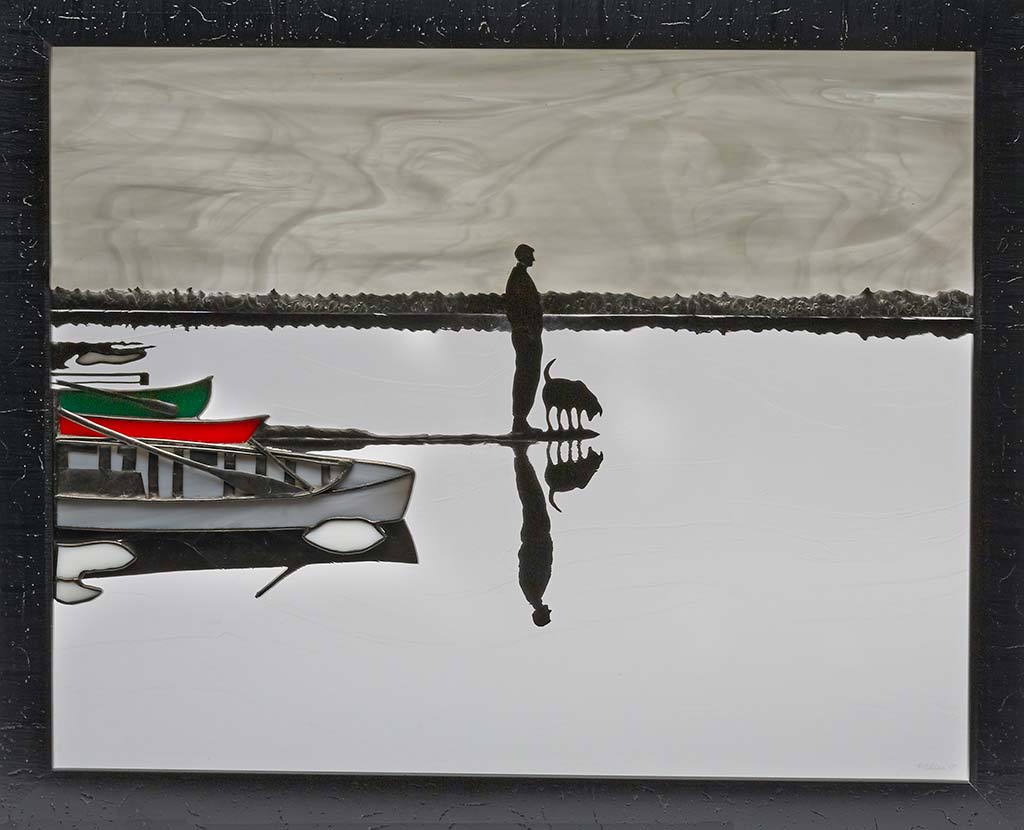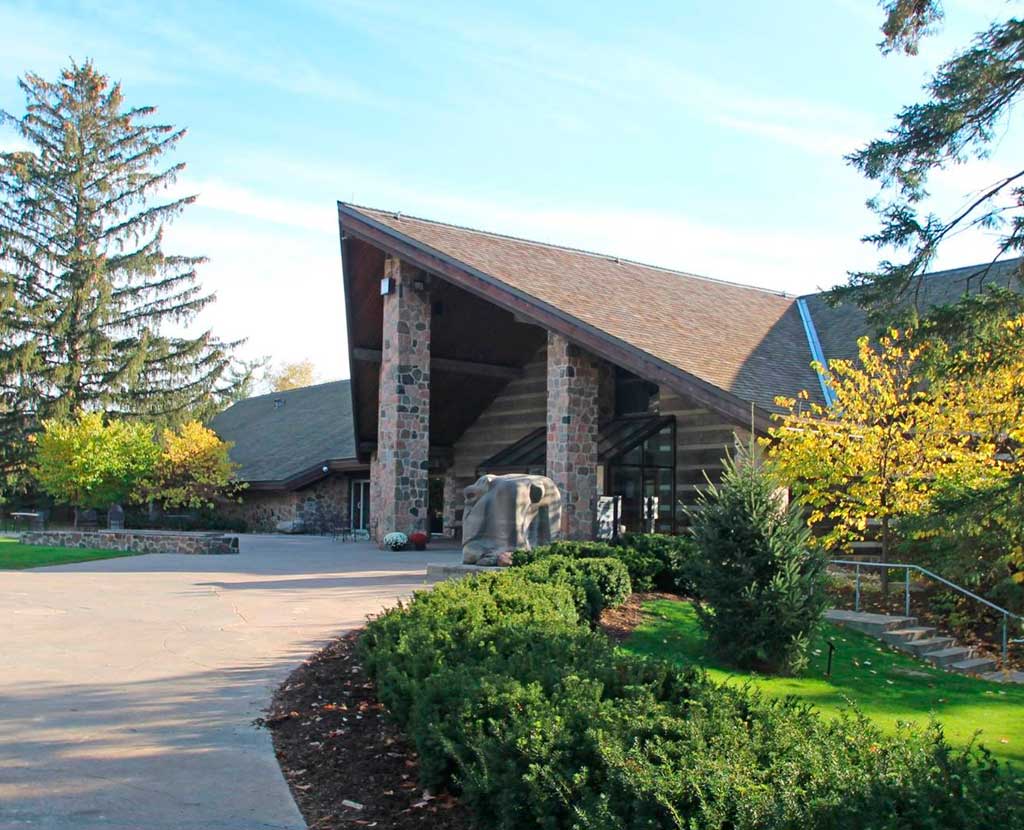 ART GALLERYMcMichael
LOCATED ON 100 ACRES OF FOREST LAND ALOND THE HUMBER RIVER, THE McMICHAEL IS A MAJOR PUBLIC GALLERY UNIQUELY DEVOTED TO COLLECTING THE ART OF CANADA.
The McMichael Art Gallery is located on the original lands of the Ojibwe Anishinaabe People. It is uniquely situated along the Carrying Place Trail which historically provided an integral connection for Aboriginal people between Ontario's Lakeshore and the Lake Simcoe-Georgian Bay Region. As an institution McMichael recognizes the importance of acknowledging the original territories of the Ojibwe Anishinaabe First Nations people.
The McMichael's permanent collection consists of over 6,500 artworks by Tom Thomson, the Group of Seven, their contemporaries, and First Nations, Métis, Inuit and contemporary artists who have contributed to the development of Canadian art.
Peter was named "Top Sculptor" at the McMichael Gallery Volunteer Committee's Autumn Art Sale in 2017, 2018, and 2019, and was "Best in Show" in 2019.
Peter is honoured to be invited back to the Volunteer Committee Autumn Art Sale Fundraiser as "The Best in Show" at the 2019 show. The past few years have not allowed us to gather in the Great Hall for an in person show, but we are hoping October 2022 will be different. Stay tuned for more announcements as we see what the new year brings.